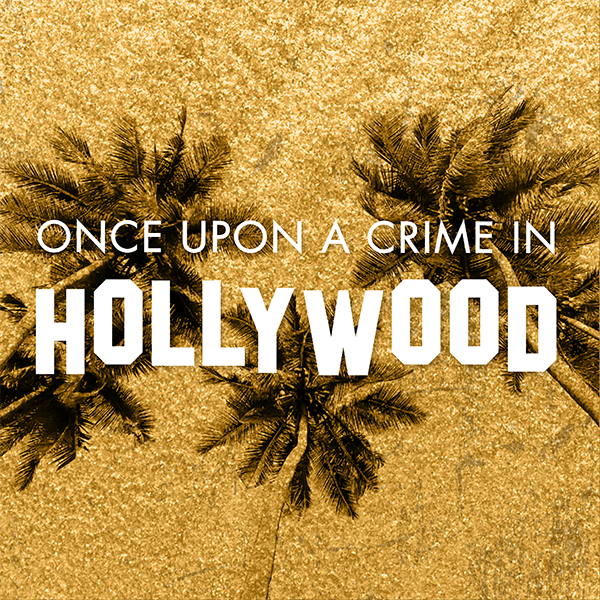 Once Upon a
Crime In Hollywood
Once Upon A Crime In Hollywood is a true crime podcast masterfully told and hosted by Kelly Hyman. If you love true crime, listen to The Ronni Chasen Story, as Kelly explores the many twists, turns, and unanswered questions in the homicide case that shocked Hollywood. Listen here or on your preferred podcast streaming platform.
On November 16, 2010, news broke that Ronni Chasen, a well-known publicist on the Hollywood scene, was murdered in an apparent drive-by shooting late at night in Beverly Hills. Chasen represented top directors and musicians, including John Williams, Diane Warren, Richard and Lili Zanuck, Hans Zimmer, and actor Michael Douglas. She was driving home from the W Hollywood Hotel following a star-studded afterparty for the premiere of "Burlesque".
As Chasen made her way west on Sunset Boulevard, she made a final phone call to her office at 12:22 am. Less than seven minutes later, four shots were fired through her passenger side window while she stopped at a red light. Her vehicle crashed nearby on Whittier Drive, leaving a trail of shattered glass before knocking down a concrete light pole. Beverly Hills Police were on the scene in minutes. Chasen was found in her car with four gunshot wounds and later pronounced dead.
Conspiracy theories ranged from murder-for-hire to rumored gambling debts in Ronni's family. After a two-week search for a suspect, BHPD zeroed in on 43-year-old Harold Martin Smith, then labeled a 'person of interest' in the Chasen investigation. When police approached Smith inside his apartment lobby, he produced a .38 revolver and shot himself in the head.
The murder was pinned on Smith in what police called a 'robbery gone bad'. Yet, key questions about the investigation, the suspect, and the circumstances around Chasen's death remain unanswered.
Years later, unsealed documents shed new light on the investigation and what police called "a substantial amount of circumstantial evidence" implicating Smith. The documents show no physical evidence placing Smith at the scene of Ronni Chasen's murder. Did the police get it wrong? Who would want to kill Ronni Chasen? Is Harold Smith, a man who was never placed at the scene of the crime, solely responsible for her death? What has Beverly Hill Police told the public, and why has it led to more questions than answers about what happened that night on Sunset Boulevard?
This is Once Upon A Crime in Hollywood: The Ronni Chasen Story.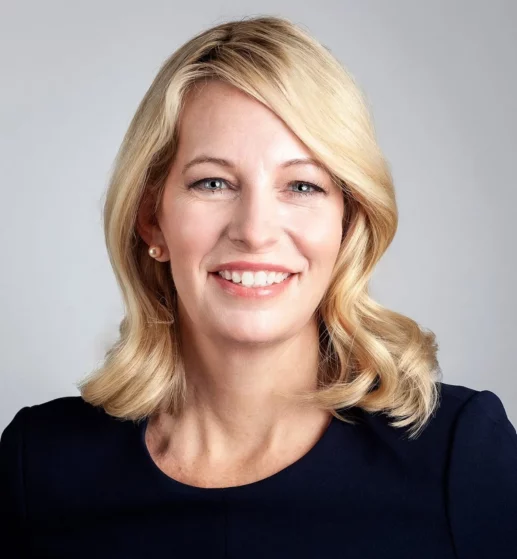 Kelly Hyman is a TV Legal Analyst and Trial Attorney who is a leading professional in complex litigation such as class action and mass tort litigation. Called a "Modern Day Erin Brokovich" by Forbes, Kelly has fought and won the good fight for hundreds of people, across the US, who were harmed by some of the most notorious victimizers in our history, like tobacco, transvaginal mesh devices, and water contamination. She has worked on criminal matters when she was a Certified Legal Intern at the Public Defender's office in Gainesville, Florida.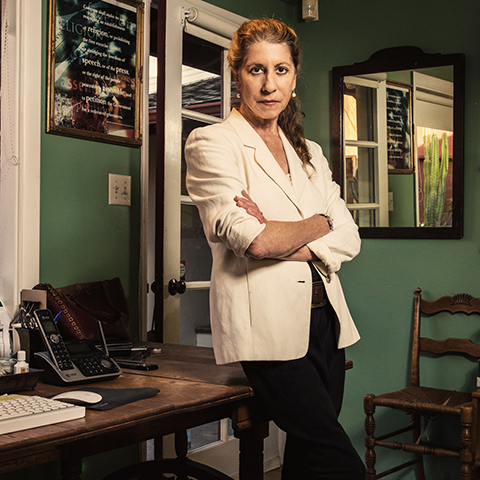 Covered the Chasen case closely for The Daily Beast, has also written for Vanity Fair, New York Times, the Washington Post, L.A. Times, and many more. 'Author of Without Fidel: A Death Foretold in Miami, Havana and Washington' and 'Cuba Confidential: Love and Vengeance in Miami and Havana'.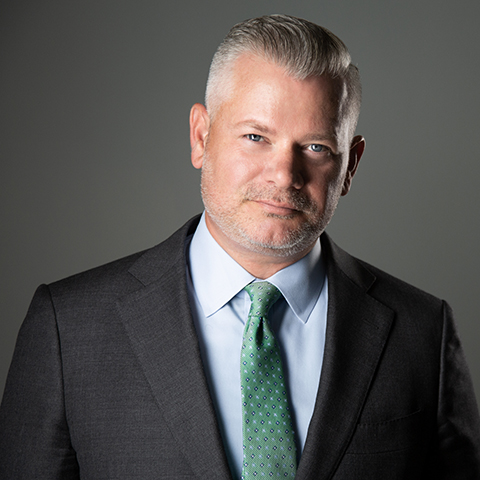 Criminal Defense Attorney, Former Prosecutor & Los Angeles County Deputy District Attorney, Host of True Crime Daily: Sidebar Podcast.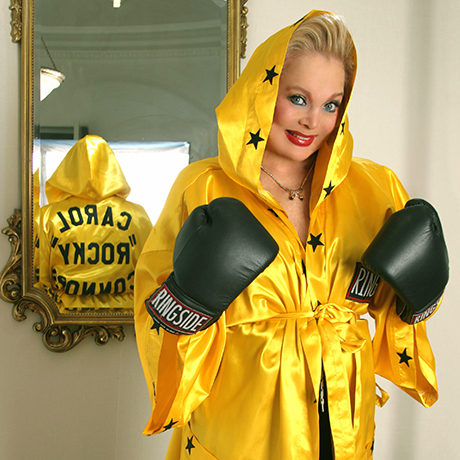 Legendary singer/songwriter, 10 major music awards (Emmy, Grammy, Golden Globe and 2 Oscars), Worked with Ronni Chasen early in her career on "Rocky".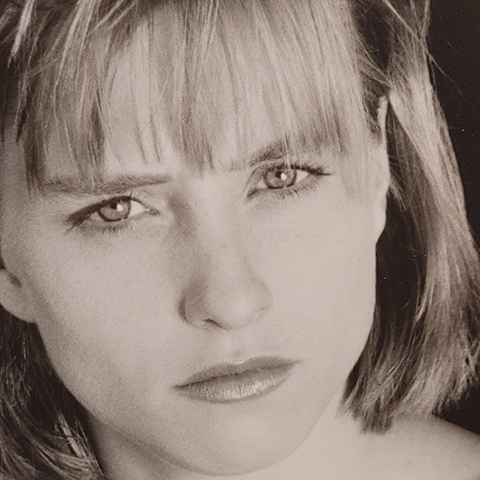 Ronni Chasen's niece, Producer, Artist, Singer/Songwriter, Comedian, Novelist, Screenwriter, and Political Pundit, Owner of Big Bear Recording Studios and The Magic Music Rooms (Big Bear City, CA), Author: "A Murder In Beverly Hills", based on the murder of Ronni Chasen,
amurderinbeverlyhills.com.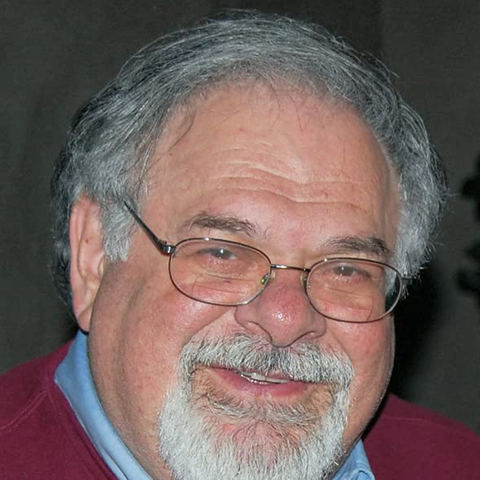 Senior Forensic Science Advisor, Park Dietz and Associates, Former Crime Laboratory Director, Los Angeles County Sheriff's Department, (1987-2009), Author: "Techniques of Crime Scene Investigation".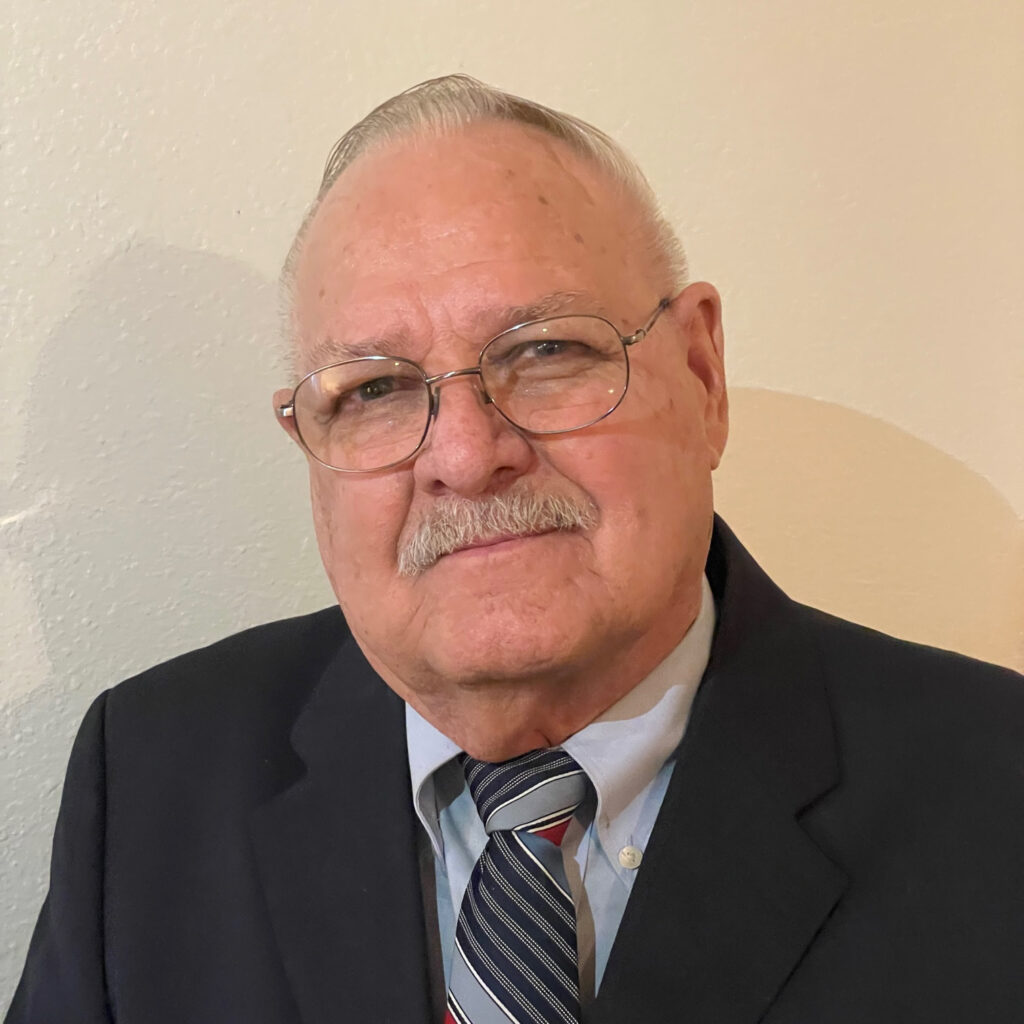 Licensed Private Investigator, Former police investigator, Instructor at California's Police Science Institute who specializes in crime-scene processing and 45 years of experience in homicide investigation, state and federal appeals.
Former showrunner and Executive Producer for America's Most Wanted.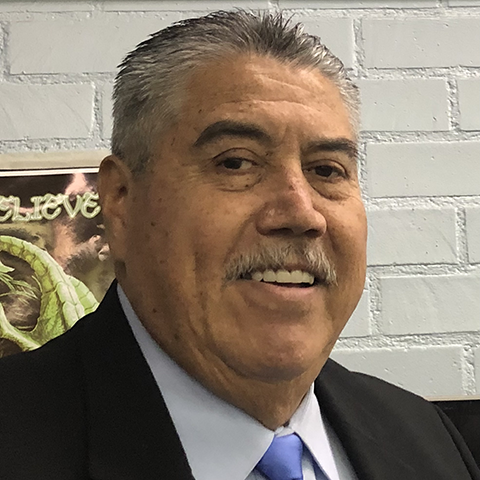 Retired Lieutenant, 38 years with L.A County Sheriff's Department.
Contact the show
"*" indicates required fields